About Specialist K9
Experts in Dog Detection services across the UK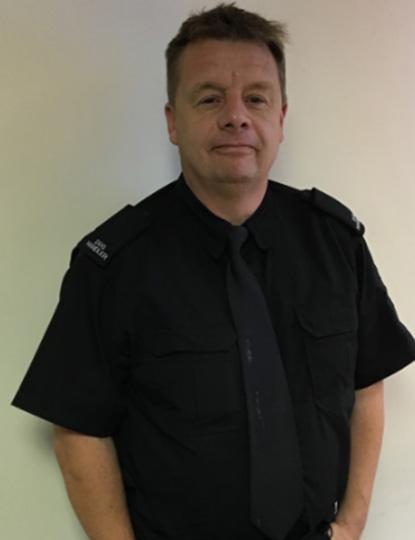 Robert Metcalfe
Senior canine instructor specialising in various disciplines including Dog Detection, Protection Dogs, Sniffer Dogs and Specialist Training throughout the UK and Europe.
Senior Canine Instructor & qualified general-purpose patrol dog & proactive & passive drug dog handler. He offers a variety of services including specialist dog training, dog handling and dog detection services. Rob has supplied in the Home Office, UK Prison Service & Police Forces in the past, across the UK.
2015 NASDU level 3 proactive drugs dog course
2015 Door Supervisors course
2016 NASDU level 3 passive drugs dog course
2016 Handcuff course
2017 Explosive detection course
2017 General police dog course (level 3)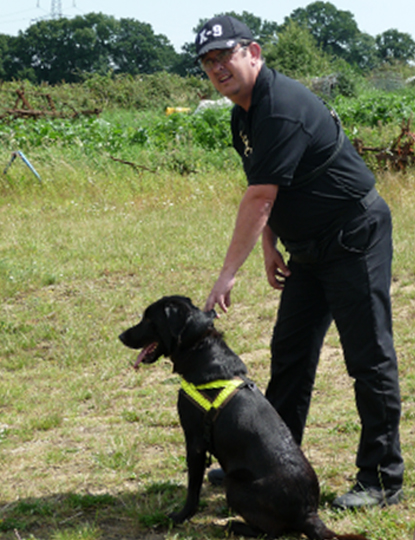 Dave Walker
Specialist in Explosives, Drugs & Terrorist Search Dog Supply and Training Services throughout the UK and Europe.
Dave covers all aspects of professional dog training disciplines including police dogs, explosives, drugs, security dogs. He works with and supplies explosives detection dog teams, search advisors and search teams for counter terrorist searches. Dave can also provide bomb threat assessments and business continuity advice for large events.
Dave has planned and executed hundreds of searches and protected VIP's including Royalty, Presidents and Prime Ministers. Through working with Dave Walker, we have the ability to provide professional advice and practical  resources including explosives detection dogs, drugs detection dogs, security and cadaver dogs.